Spotted!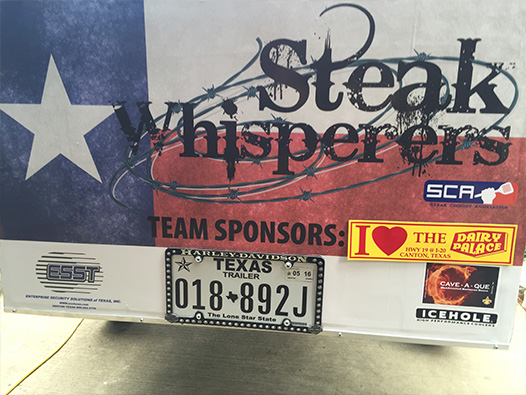 photos of our Bumper Stickers from Customers Like You
Got one of our bumper stickers stuck somewhere? Snap a pic, post it to Facebook, tag Dairy Palace in it, and we'll add it to both our "Spotted!" Facebook photo album as well as to this page!
Gift Cards available
Tap Here
Check it out!